My favorite free Linux games library - Not Steam
Games and Linux?
Few years ago, I discuss this problem with my friend. This is problem, because you cannot find your games. I and my friend like to play Battlefield series, that's why we didn't change our main system.
How can I find a lot of games? Just Steam it?
No, Steam OK. It has big library for games but not for all Linux. They have SteamOS which is based Ubuntu but this means not all type games you play on your Ubuntu. I will show you this website
Yes. You can find this place many free/paid games (Also without register). All games are small or big or single projects. You can find your Linux, Windows or Mac OS X. Not only your computer. Also you can find your iOS or Android devices. These are mostly free.
My favorite games?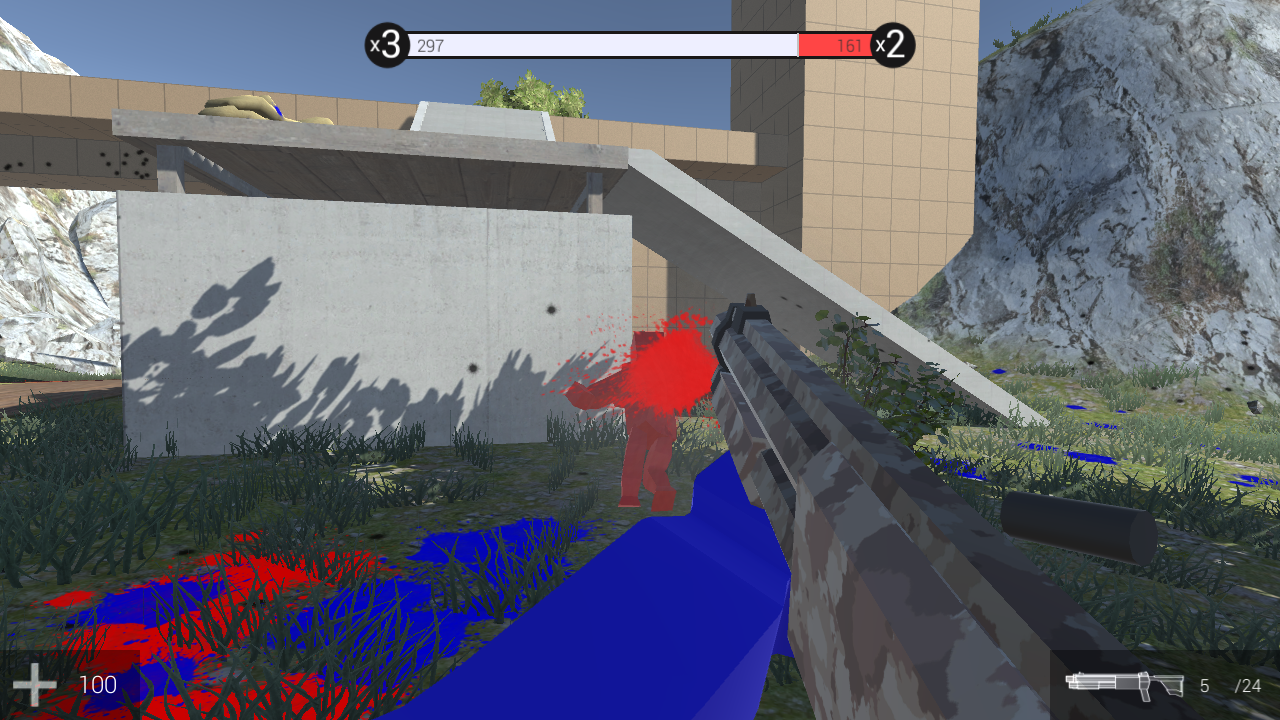 This game is really funny. I'm serious. You can see flying soldier or tank, and I promise, you will laugh. Graphic is not like battlefield. It is unique. When you play this game, you have to forget Battlefield experience. For example, helicopter controlling is to hard than Battlefield. In short, you should play this game. Also, you can find this game at Steam GreenLight.
Title is too long, right. Either game is to long, and you can not finish (I played for 4 hours). It is like 90's game. 8-bit sounds and graphics. You may feel like a 90's gamer. Therefore, this game didn't get any update since 2014 August. Maybe they can add multi player mode.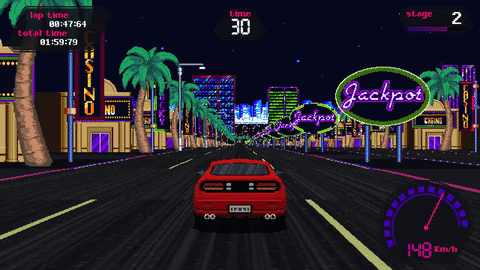 Do you like racing games? You can try that. This is like 1985-ish racing game. Actually not 3D game, based on 2D, but I really like.
---